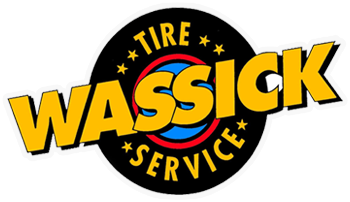 "The People that Know Tires Best"
Expert Tire Repairs Guaranteed
We Have All Major Brands of Tires!
· Expert Tire Repair & Vulcanizing Repair!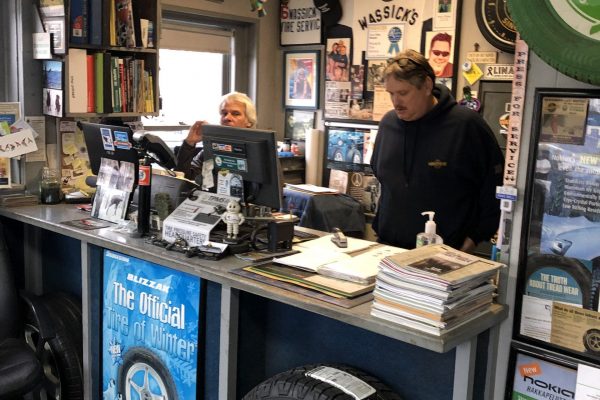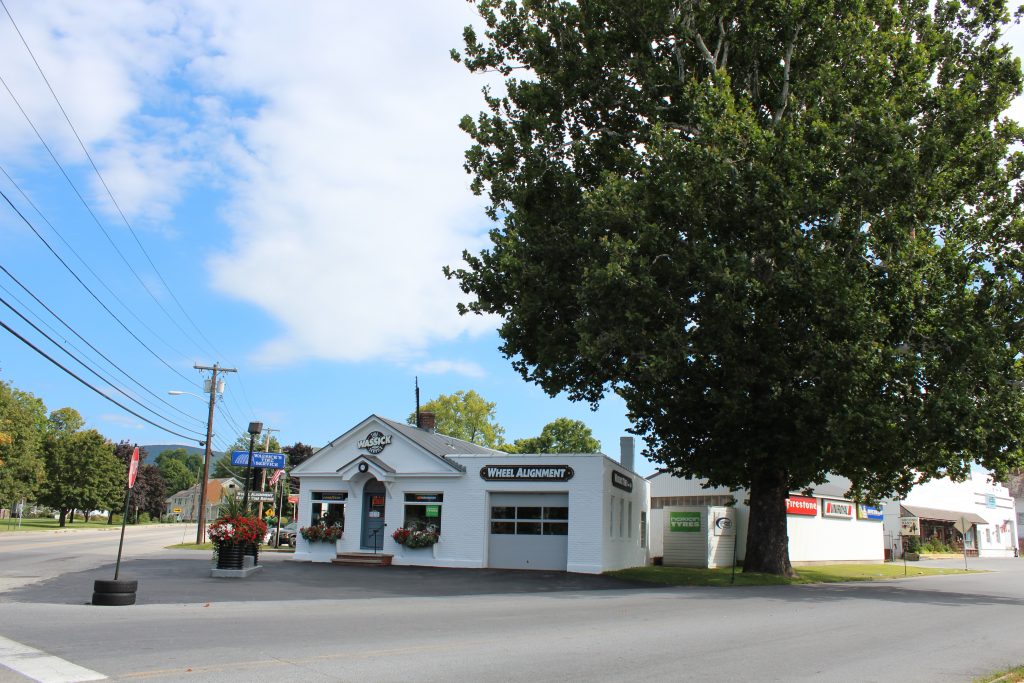 Wassick Tire Service is a locally owned and operated automotive service center. We strive to deliver quality products to our customers. For services, or new tires and wheels, come see us in person or request a quote over the phone.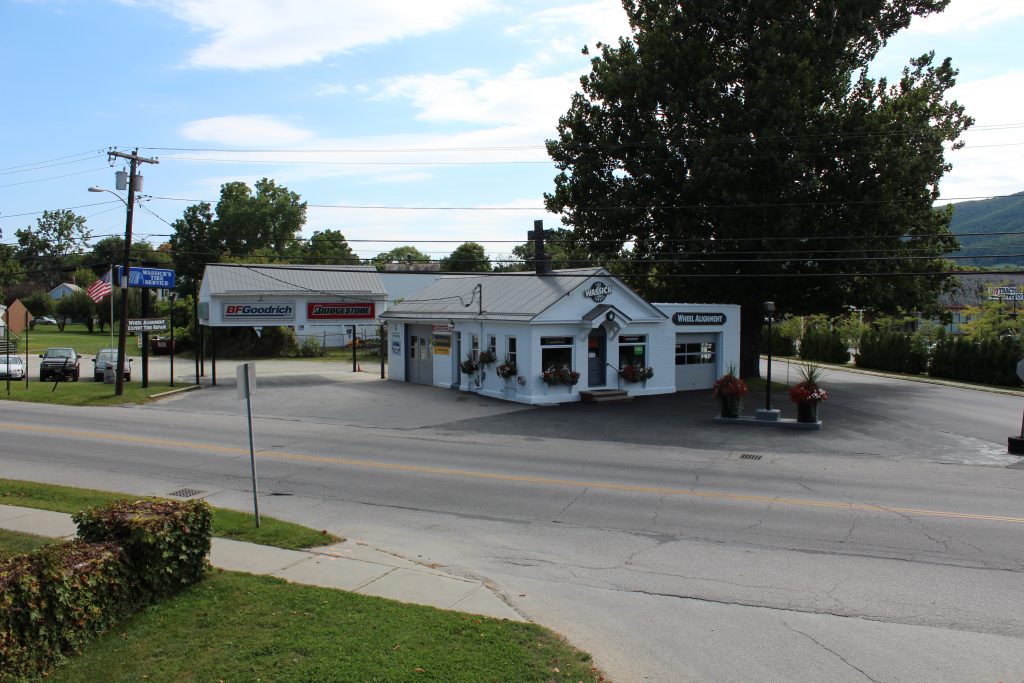 322 North St
Bennington VT
Corners of Rt 7 and Depot St