We will be open Monday through Friday, 7am-1pm. Opening Saturdays in the near future.
Our office and waiting room are closed. You are welcome to drop off or wait in your vehicle. We are taking all precautions for social distancing. Thank you for understanding.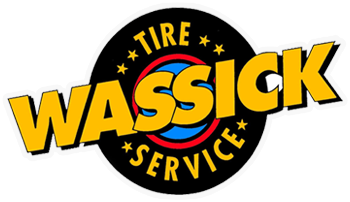 "The People that Know Tires Best"
Expert Tire Repairs Guaranteed
We Have All Major Brands of Tires!
· Expert Tire Repair & Vulcanizing Repair!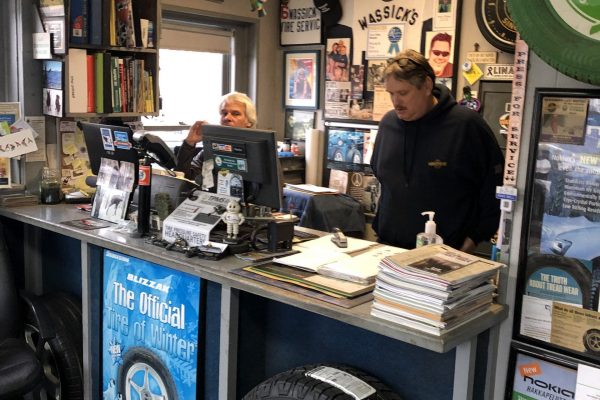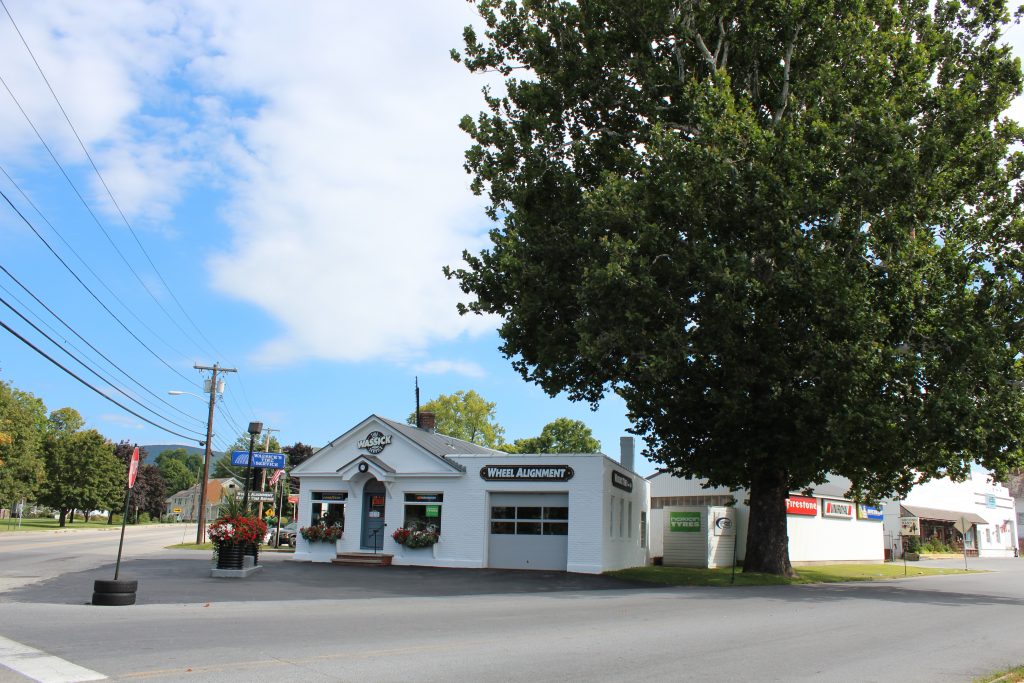 Wassick Tire Service is a locally owned and operated automotive service center. We strive to deliver quality products to our customers. For services, or new tires and wheels, come see us in person or request a quote over the phone.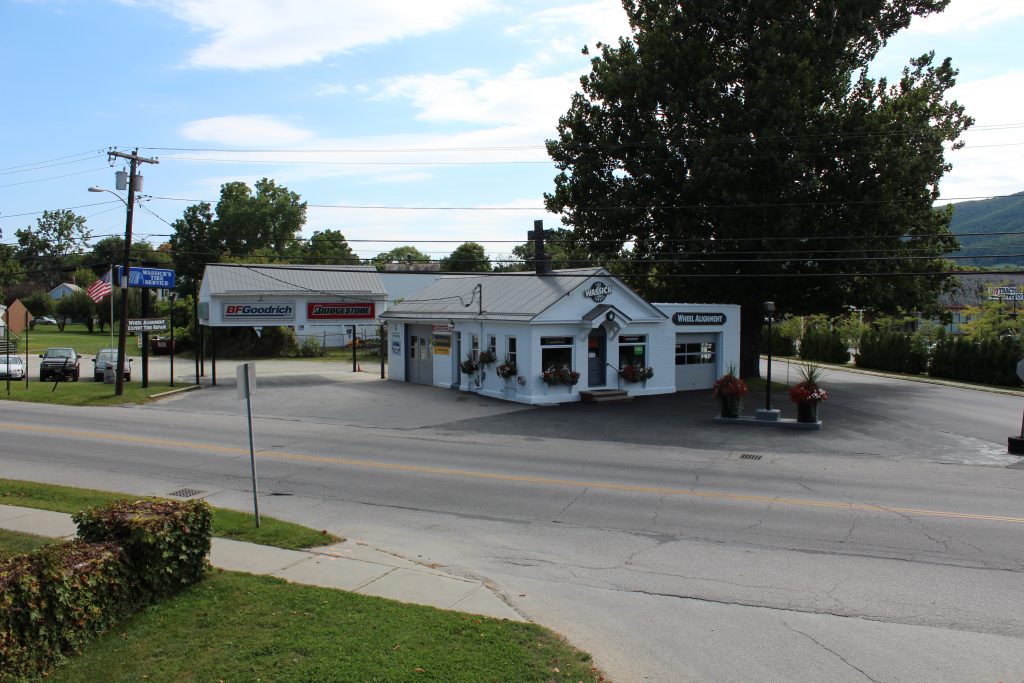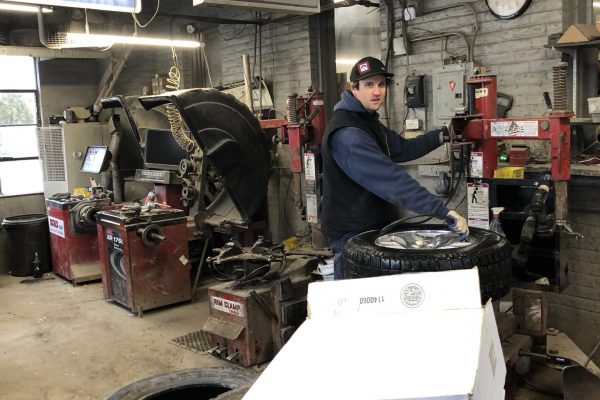 322 North St
Bennington VT
Corners of Rt 7 and Depot St